April 2017
J J Cromer
Work by JJ Cromer was recently accepted into the permanent collection of the American Folk Art Museum in new York. "Plat XII"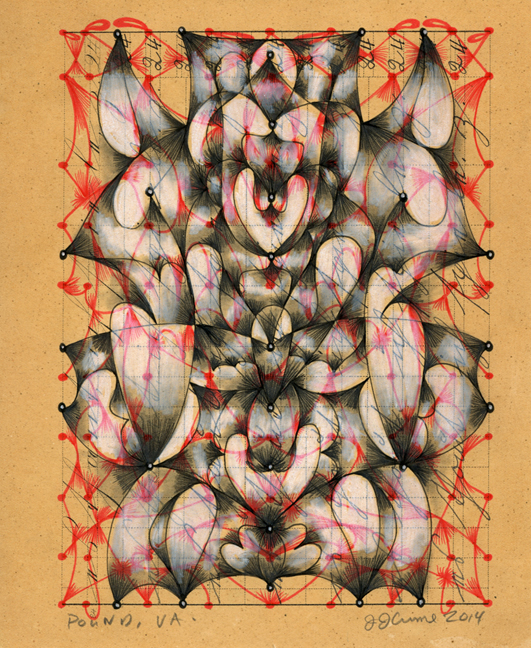 Two works by JJ Cromer are also included in a juried exhibition, "Homeward Bound" at the Taubman Museum in Roanoke, Virginia thru July 16, 2017.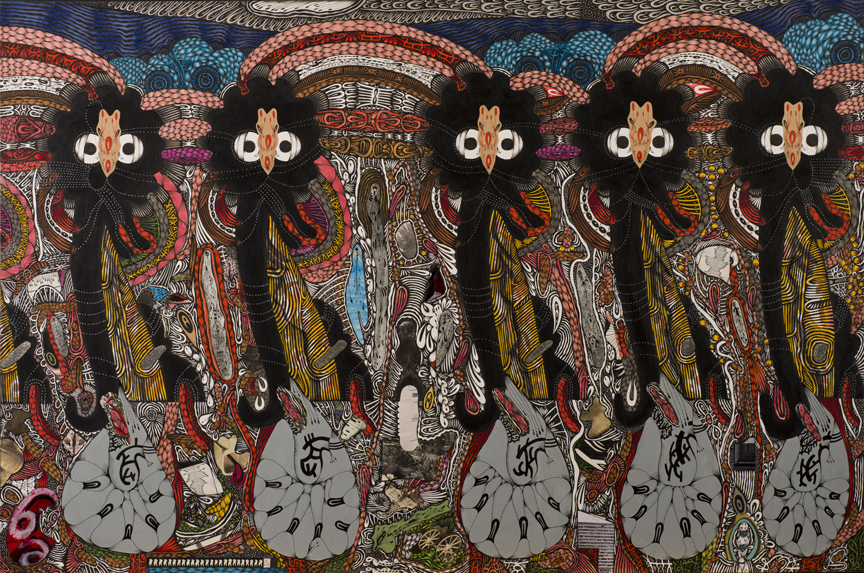 Paul Lancaster
Following the very successful exhibition,"INNOCENT & ETHEREAL:The Visionary World ofPaul Lancaster",
at the Hickory [NC] Museum of Art, two paintings by Lancaster were purchased for the museum's permanent collection including "Girl and Her Cat", 2003. Sterling Strauser Gallery at ESU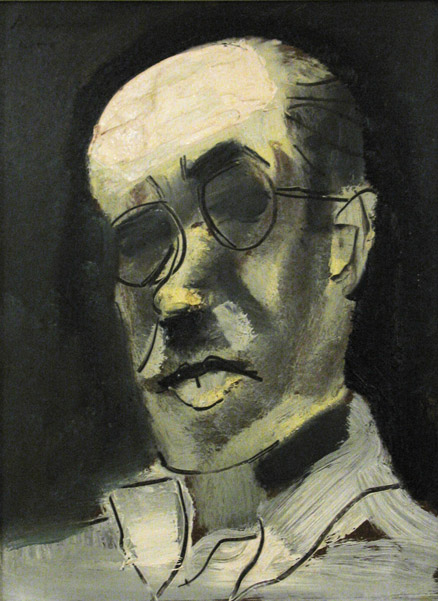 There has been growing interest in the Sterling Strauser Collection and Gallery which we were instrumental in founding at East Stroudburg State University. The objective was to honor this significant American Modernist artist along with his wife Dorothy, a gifted artist in her own right for their considerable contributions, especially to the field of folk and outsider art. ESU's Kemp Library has placed information on-line including several interviews which discuss various aspects of the effort and which also speak to Strauser's art and life.
View: http://www4.esu.edu/library/collections/strauser/videos.cfm